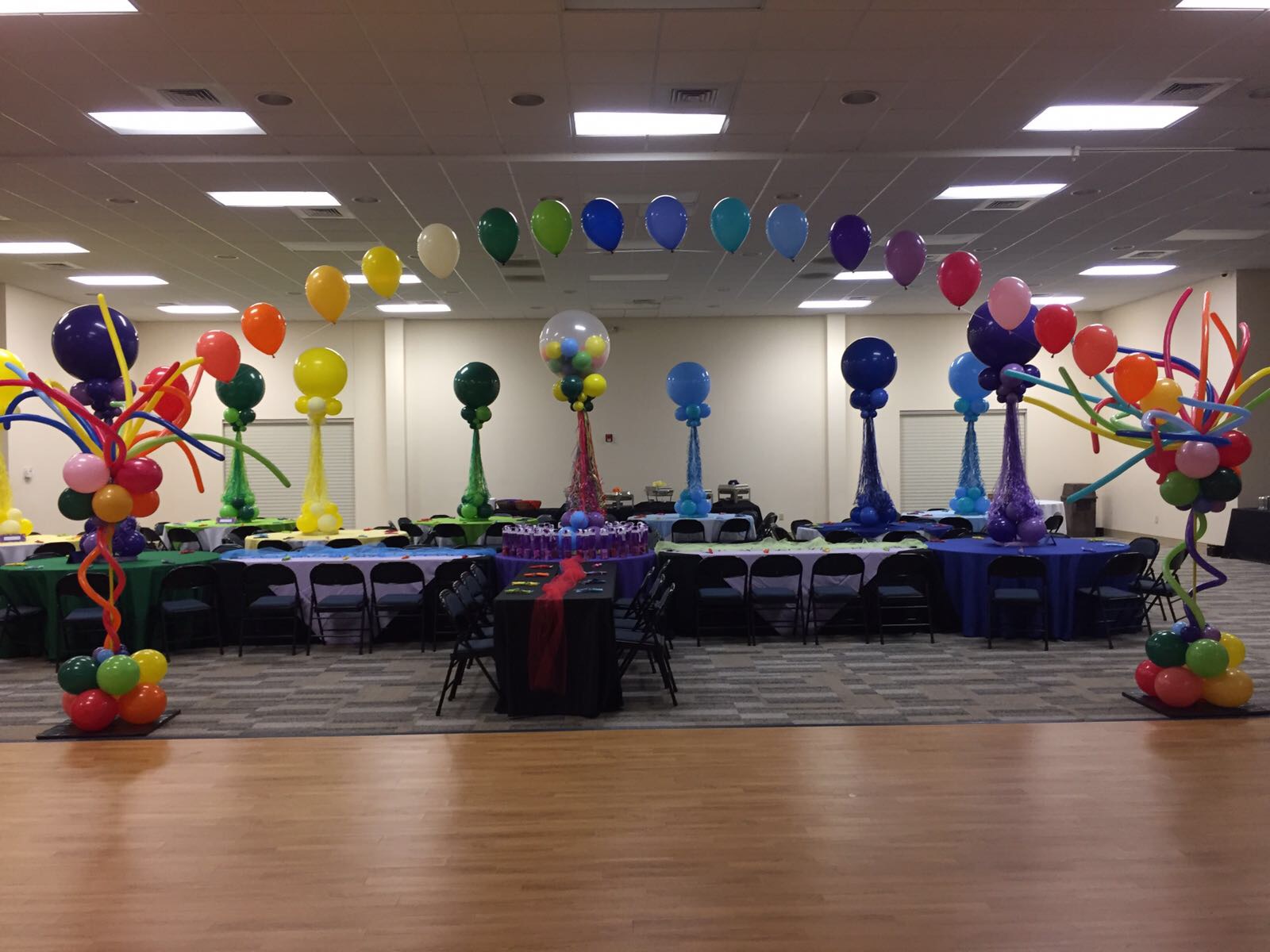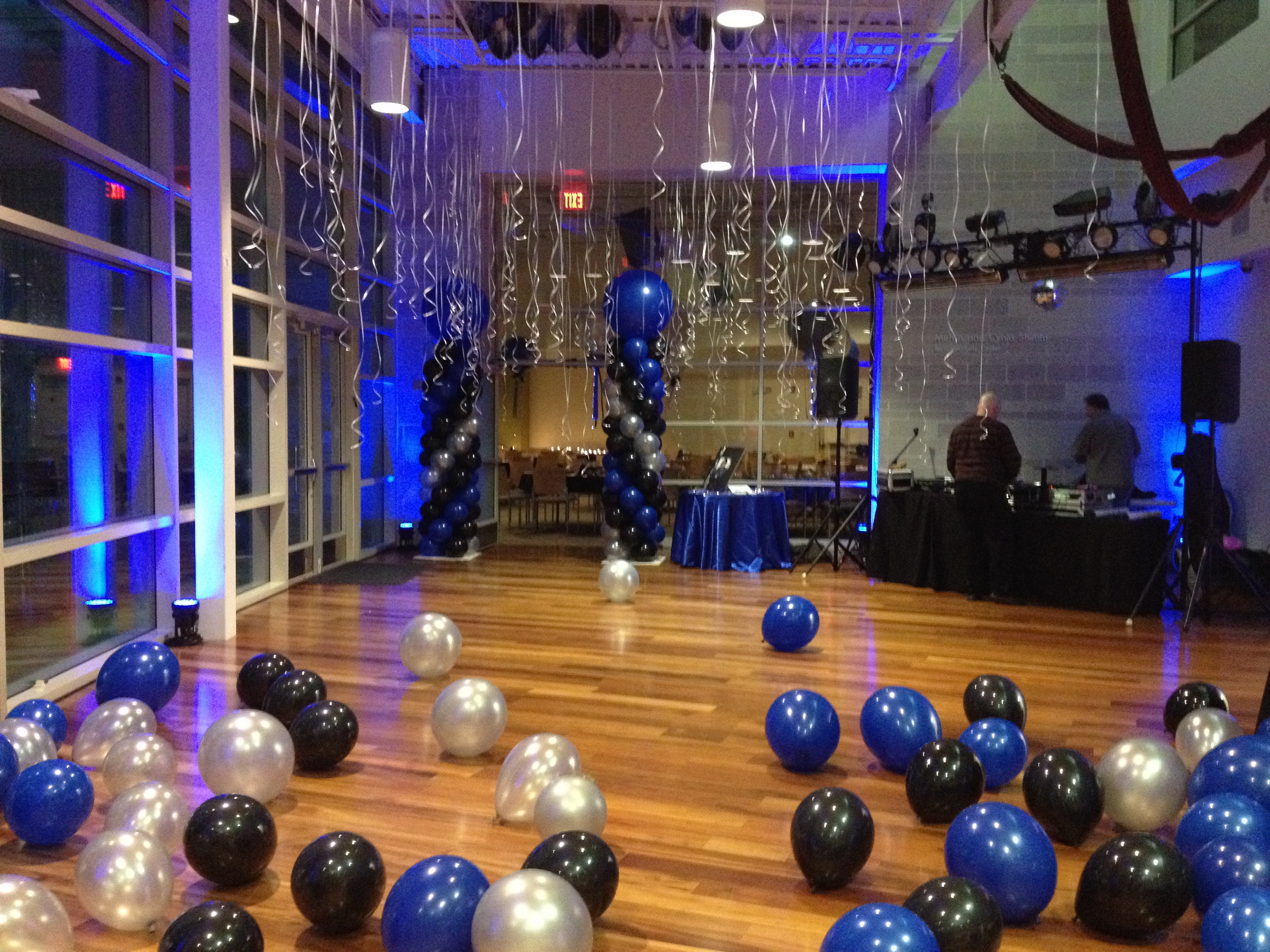 Our Vision
When you listen to someone tell you to decorate with balloons the first picture you get in your mind is balloons with strings. But we want you to redefine how you see balloon decor, because we can transform that picture in your mind into Amazing Balloons.
Whether you need  just few centerpieces for a small event or you need to transform an entire banquet hall we can bring your dream to life with balloon decorations.. We can turn your event into anything you can imagine. Balloon decorations can be elegant, sophisticated, fun, beautiful, colorful, amazing and more.
Because balloons are not just for birthdays and children's parties anymore! Balloons are a fun way to take your event to the next level and we're up for the challenge!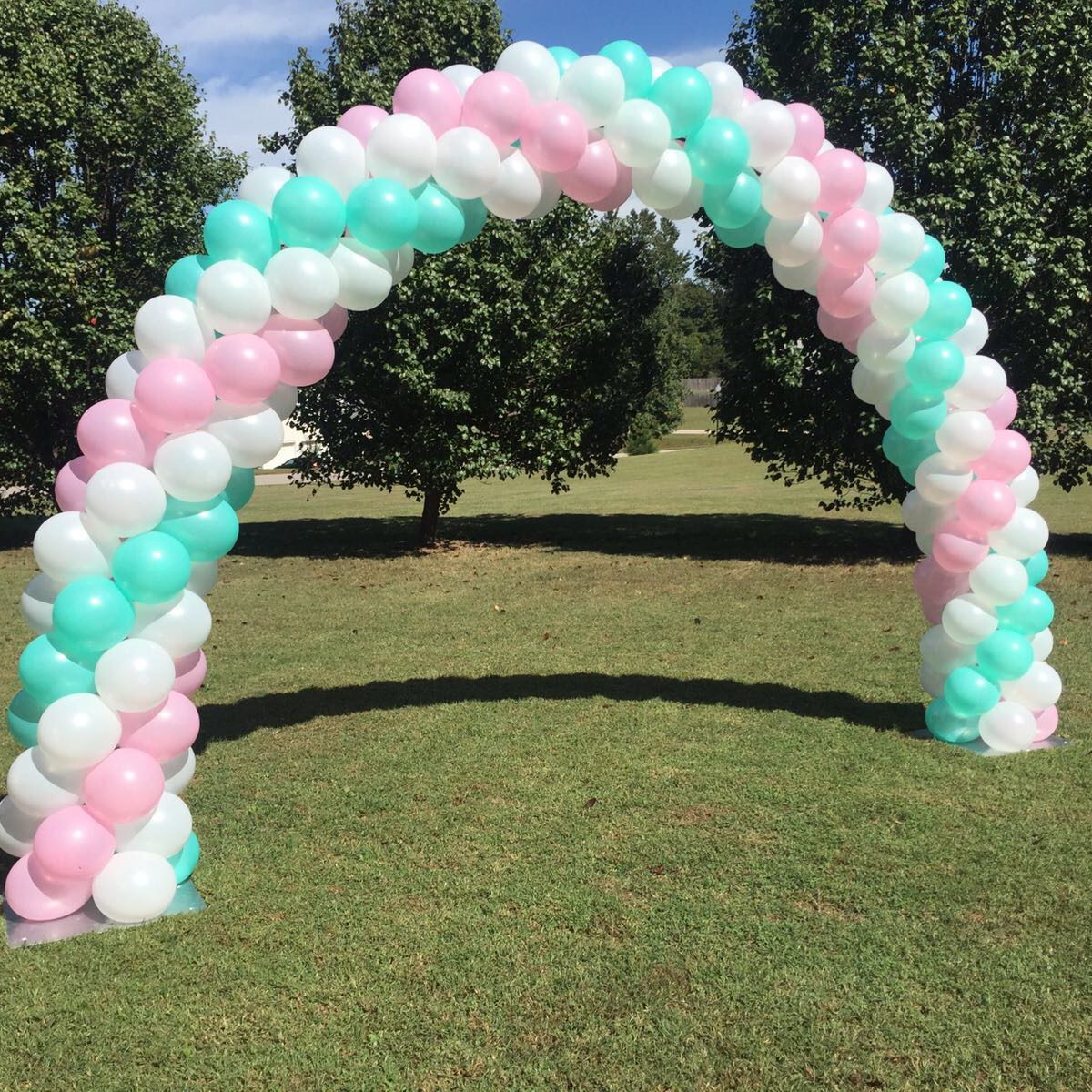 Balloon Arches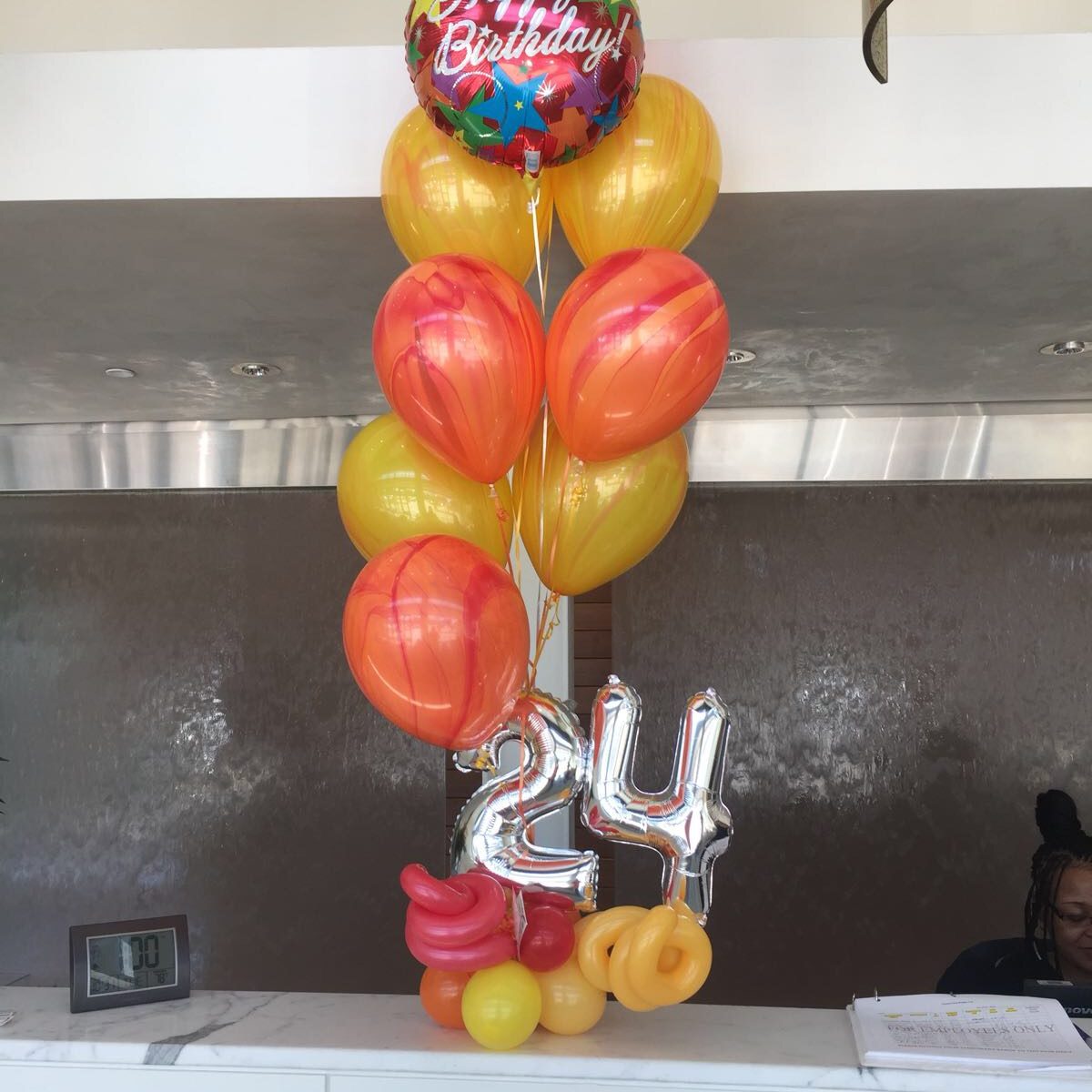 Special Occasion Deliveries
Balloon Drops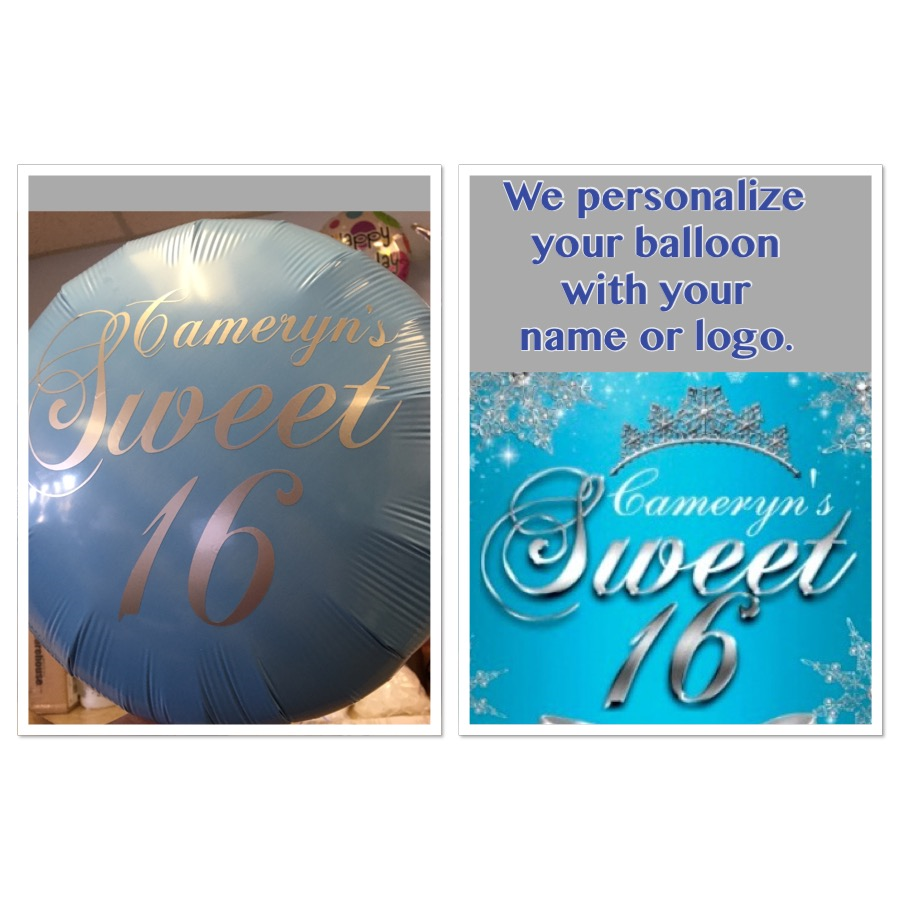 Customize & Personalize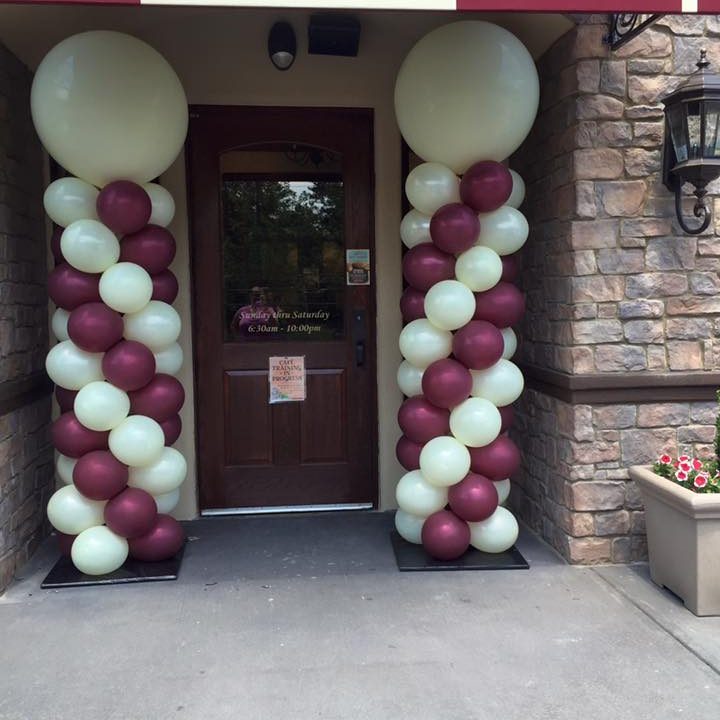 Balloon Columns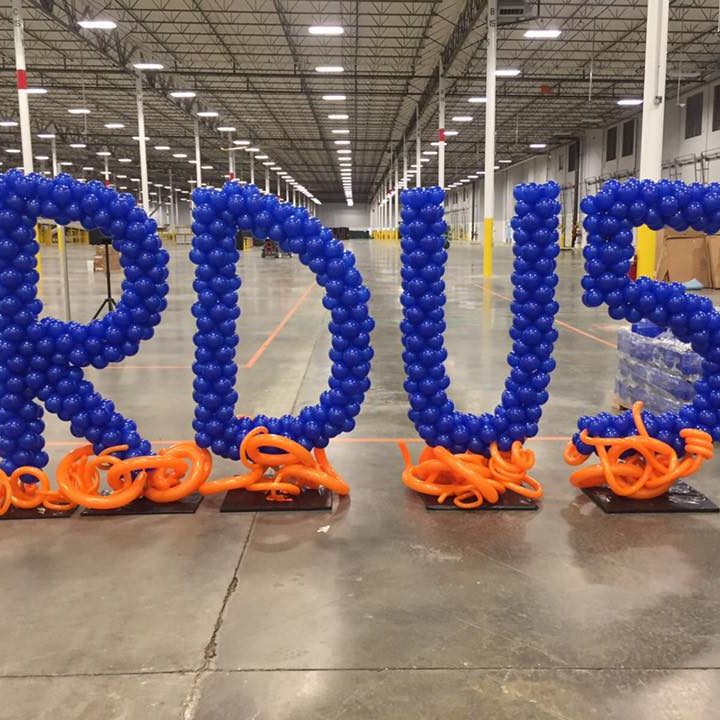 3-D & Flat Sculptures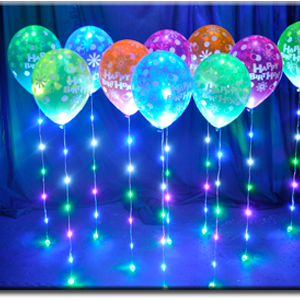 Special Effects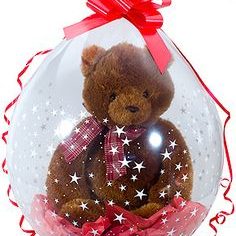 Gift in a Balloon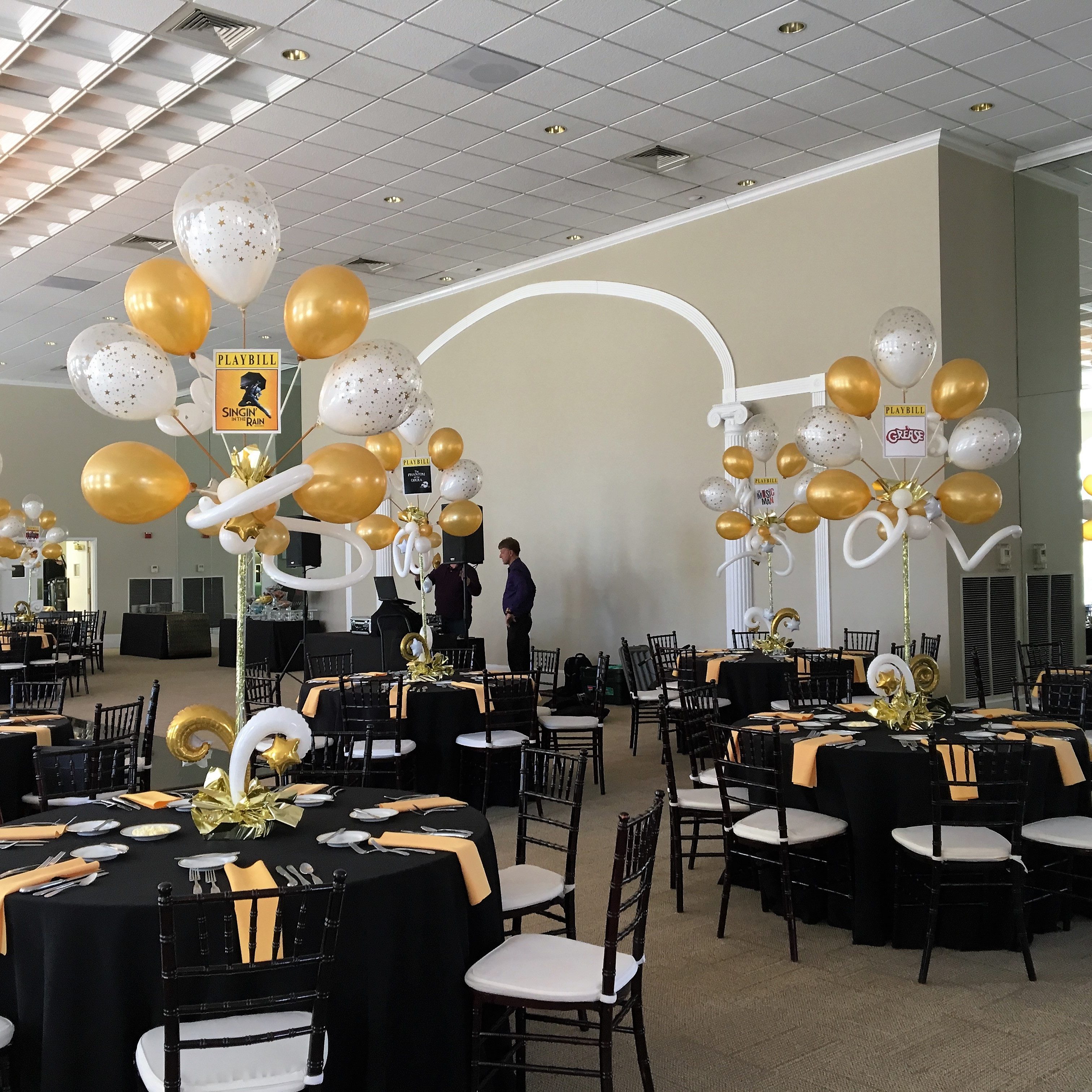 Centerpieces & Floor Bouquets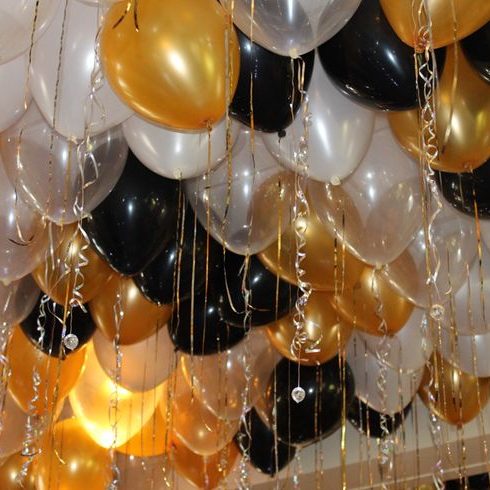 Balloons in Bulk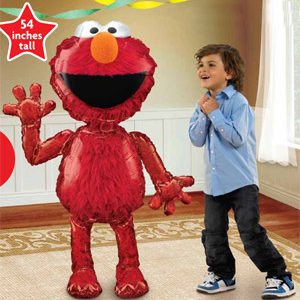 Air Walkwers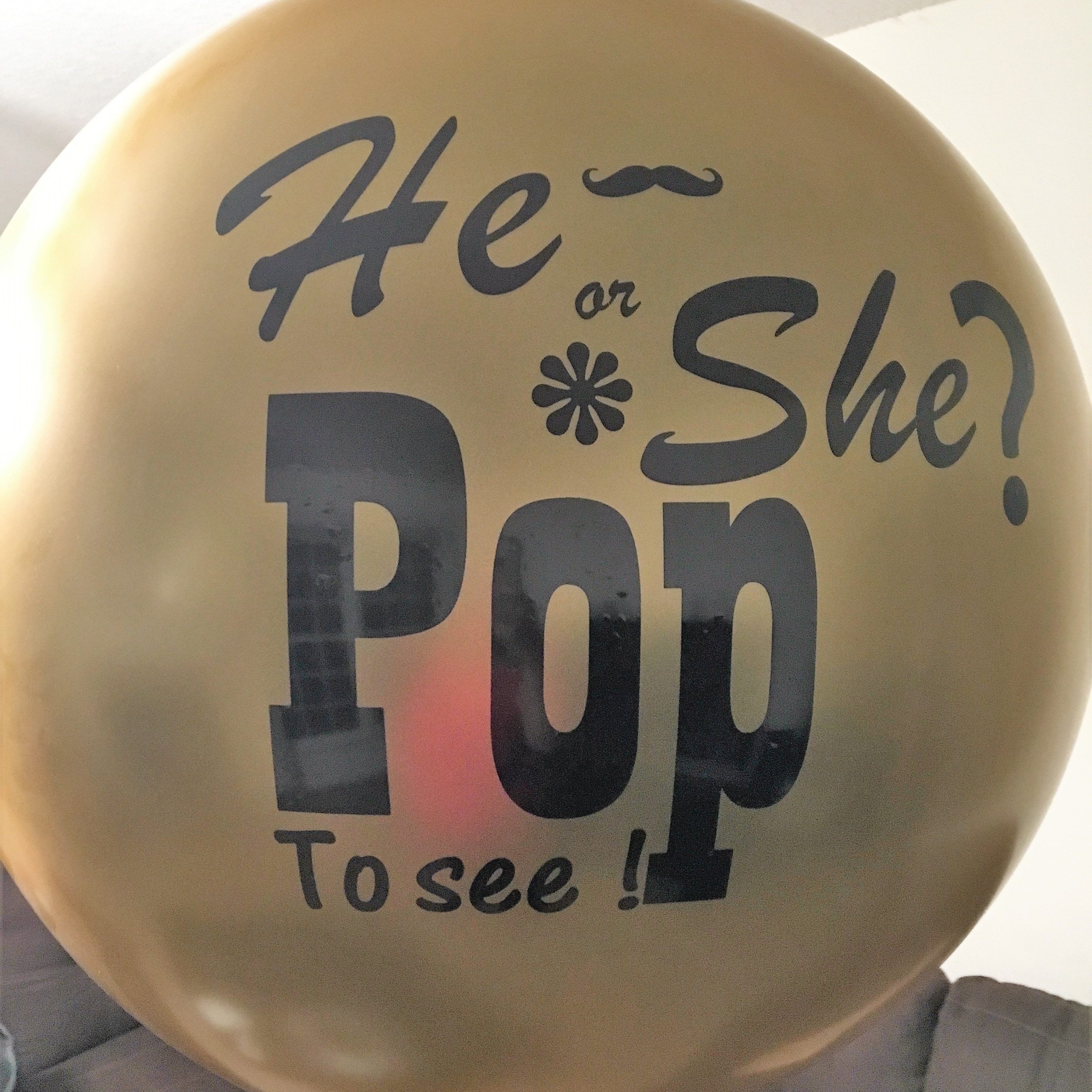 Gender Reveal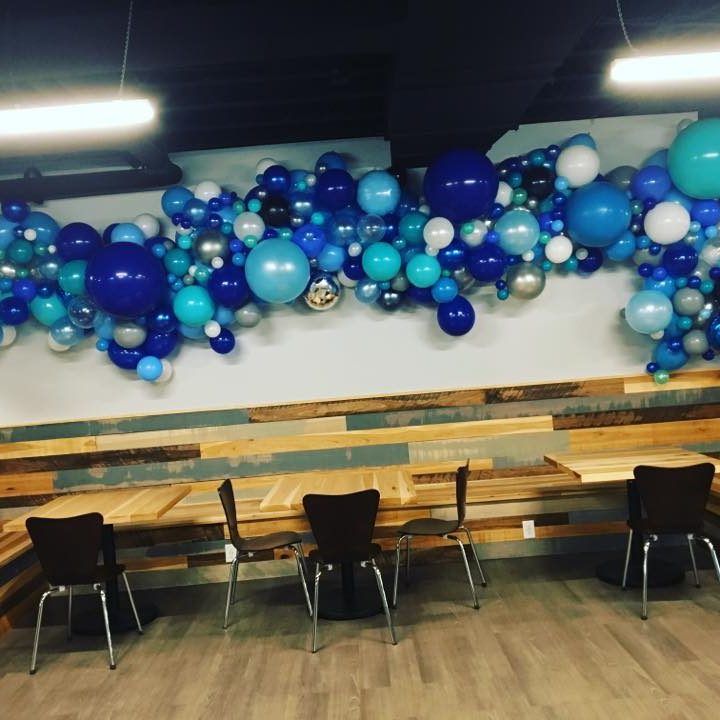 Backdrops & Murals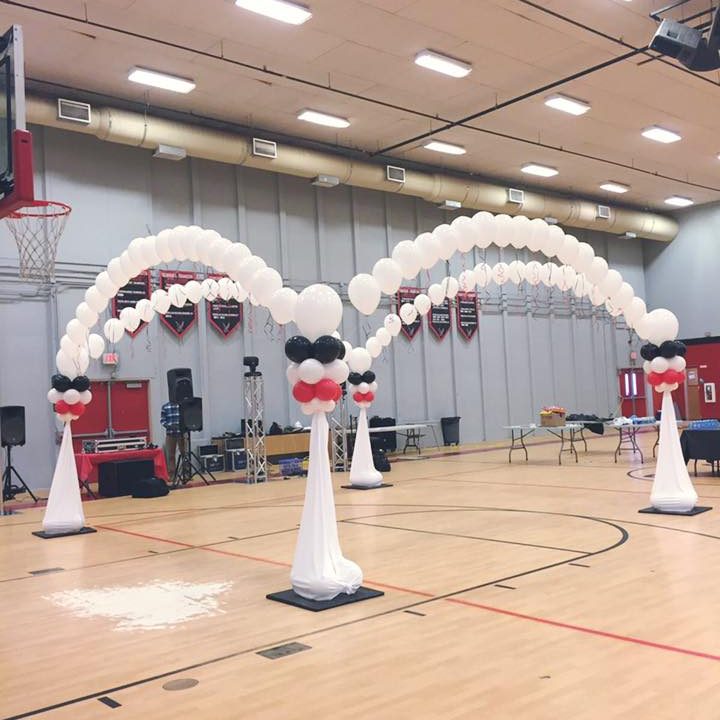 Dance Floor & Canopies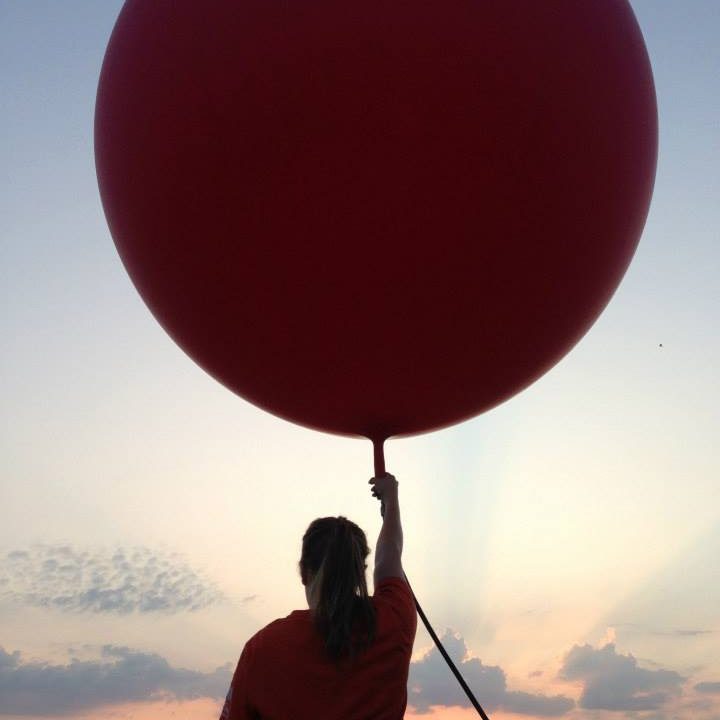 Giant Balloons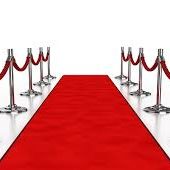 Rentals
Next Steps...
Interested in having us decorate your next event? Visit our contact page and fill out our contact form. We'll be in touch with you