Welcome to Amazing Balloons, your premier destination for stunning balloon designs and decorations. With 15 years of experience in the industry, we take pride in our status as professional balloon designers and certified balloon artists.
Our journey began 15 years ago, where we embarked on a mission to bring joy, creativity, and magic to events through the art of balloons. Over the years, we have honed our skills and expertise, earning certifications as balloon artists to further enhance our craft. This certification signifies our commitment to excellence and our dedication to staying at the forefront of the industry.
As certified balloon artists, we possess an in-depth understanding of balloon materials, techniques, and safety protocols. We are well-versed in the latest trends and innovations, allowing us to create awe-inspiring designs that are both visually stunning and structurally sound. Our expertise ensures that every balloon display we create is not only beautiful but also safe for all attendees.
At Amazing Balloons, we take a personalized approach to each project, working closely with our clients to bring their visions to life. We understand that every event is unique, and our goal is to design custom balloon decorations that reflect the client's style, theme, and desired ambiance. With our creativity and attention to detail, we transform ordinary spaces into extraordinary experiences.
Our commitment to professionalism extends to every aspect of our service. From the initial consultation to the final installation, we prioritize clear communication, reliability, and timeliness. We believe in going above and beyond to ensure our clients' satisfaction, and we take pride in exceeding their expectations.
Whether you're planning a birthday party, wedding, corporate event, or any other special occasion, our 15 years of experience and certification as balloon artists make us the ideal choice. Contact Amazing Balloons today, and let us use our expertise to create a balloon display that will leave a lasting impression on you and your guests.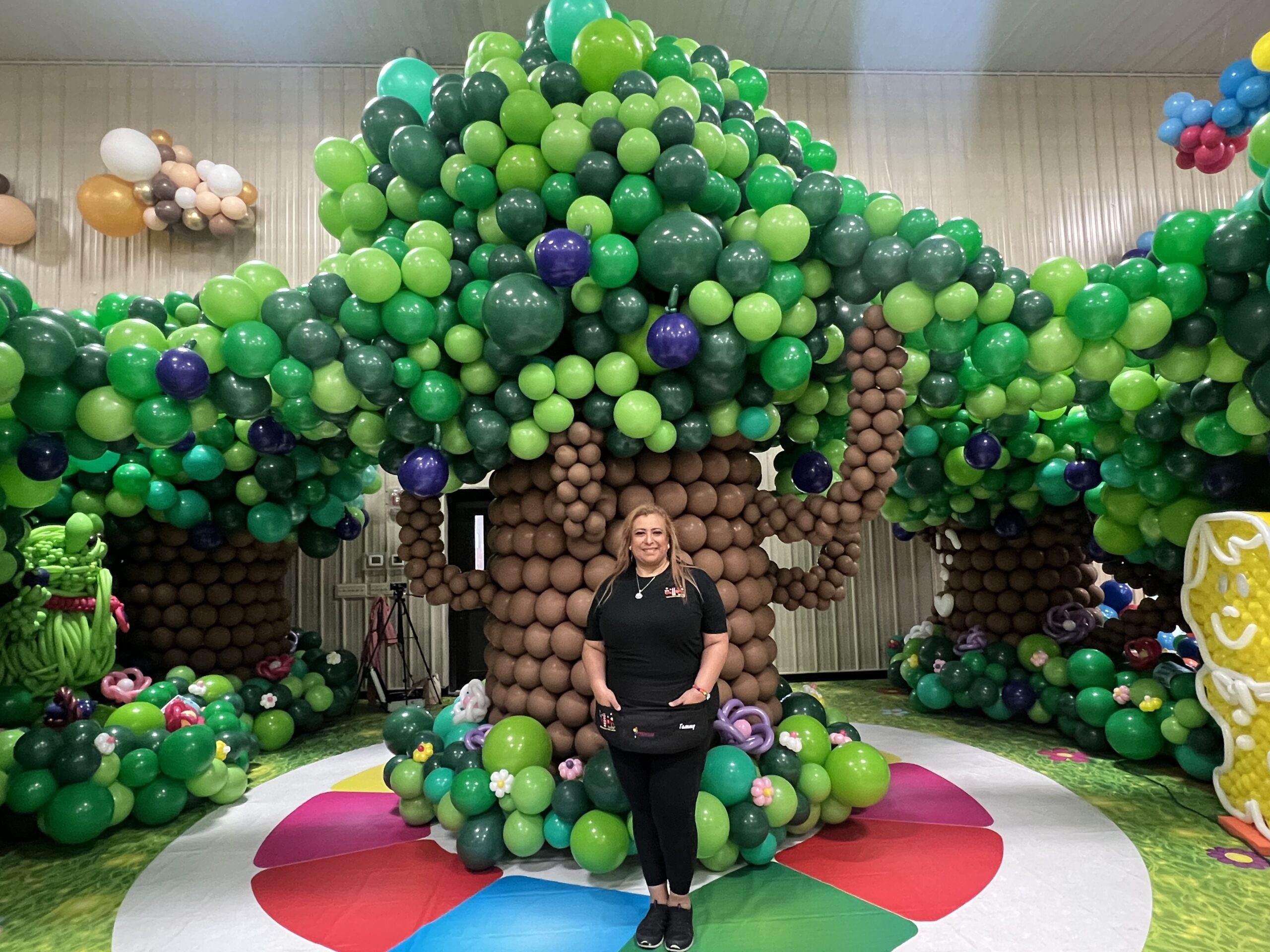 Introducing Charlie Soria, a certified balloon artist who has honed his craft by learning from the best in the balloon industry. With a specialization in framing and rigging, Charlie has developed a professional expertise that sets him apart. Through this dedication to learning, he has mastered the art of framing and rigging, allowing him to create awe-inspiring balloon installations that defy gravity and capture the imagination.
Charlie finds great joy in decorating parties, corporate events, and even stadiums and arenas. His creativity knows no bounds as he transforms ordinary spaces into extraordinary experiences. 
Charlie finds fulfillment in sharing his knowledge and inspiring others. He has had the privilege of teaching classes at various conventions, where he imparts his expertise and techniques to aspiring balloon artists.
With his certification as a balloon artist, his proficiency in framing and rigging, and his dedication to teaching and creating stunning balloon displays, Charlie Soria is a sought-after professional in the industry. His ability to transform any space into a visual masterpiece is unmatched, leaving a lasting impact on every event he decorates.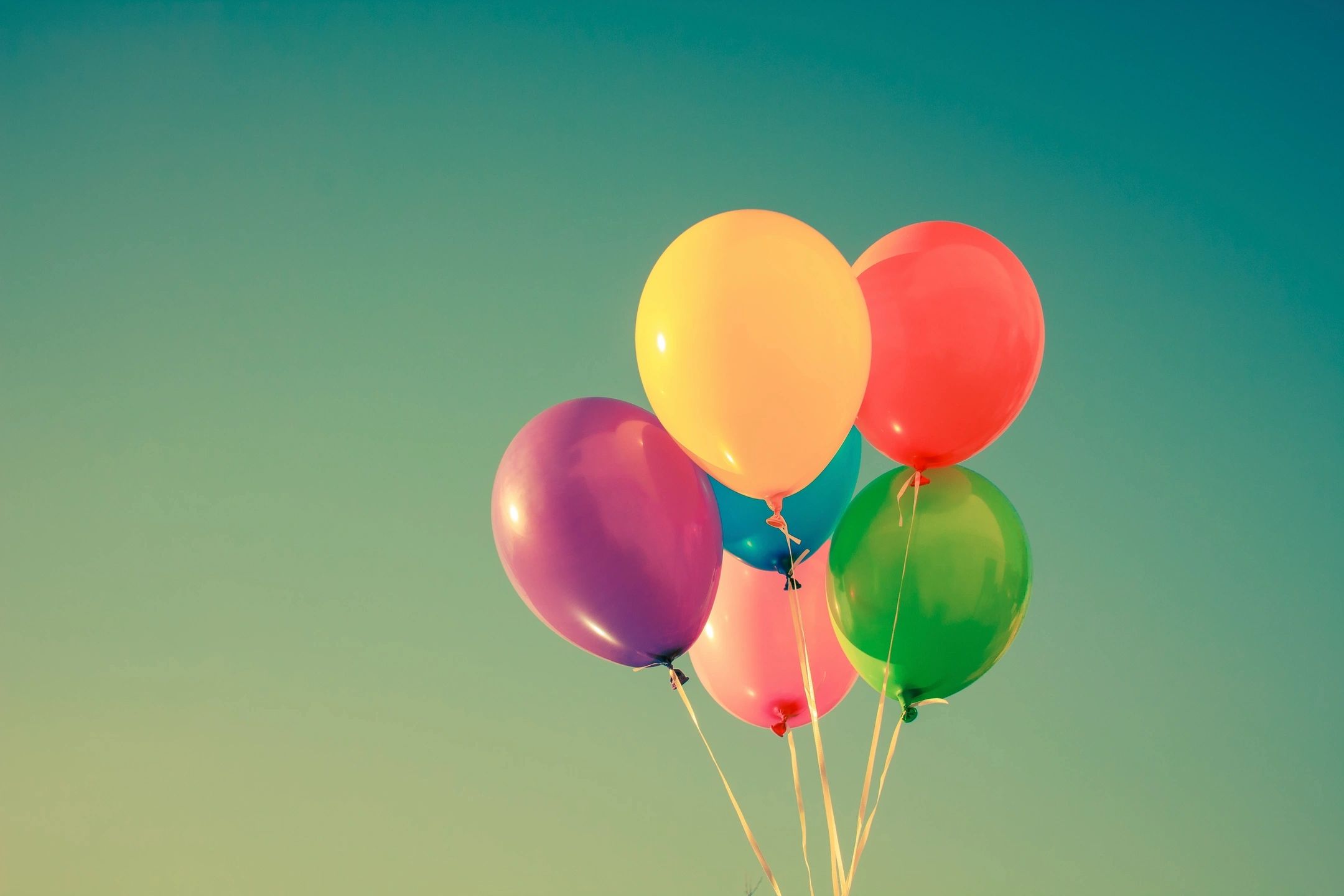 Sales Team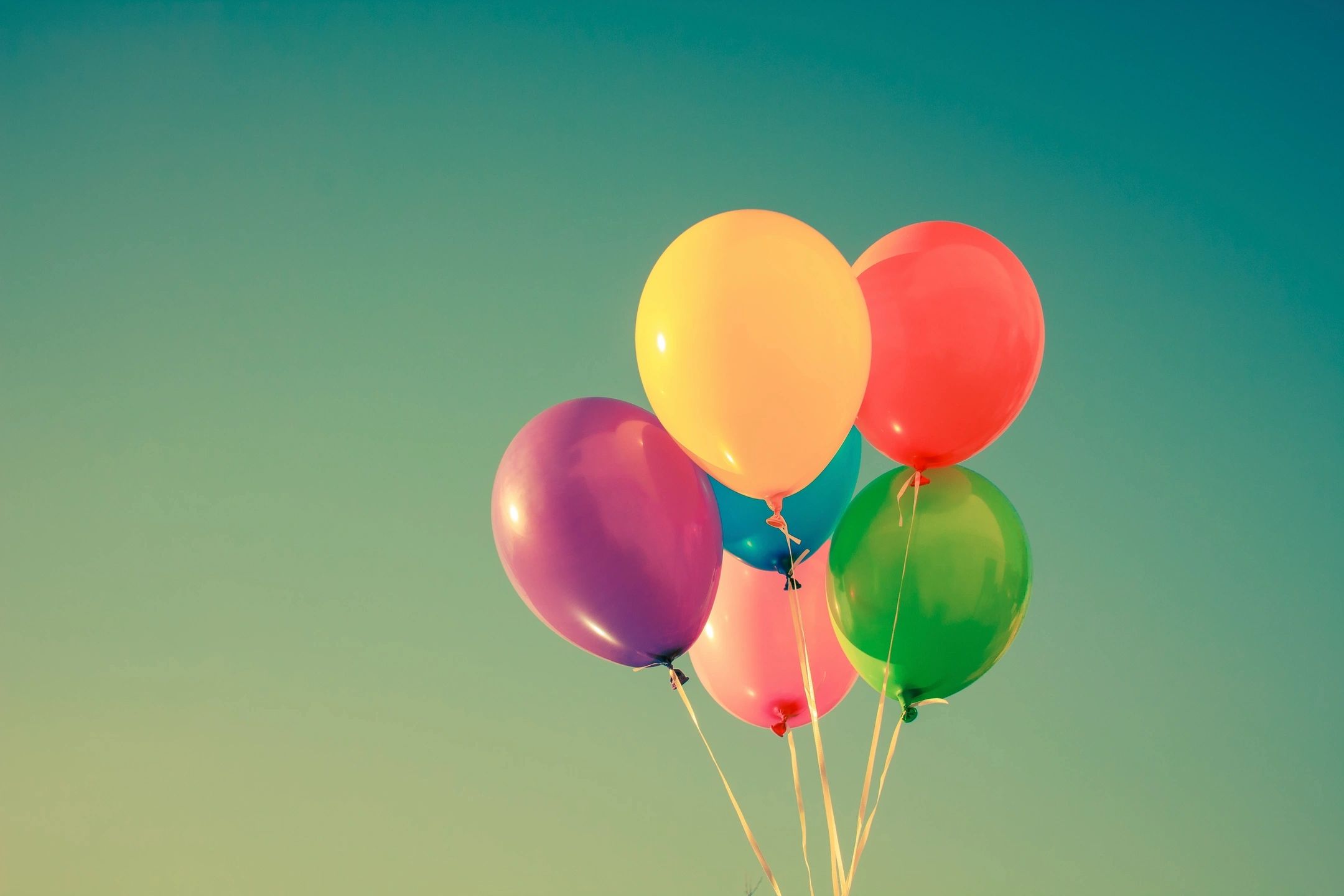 Production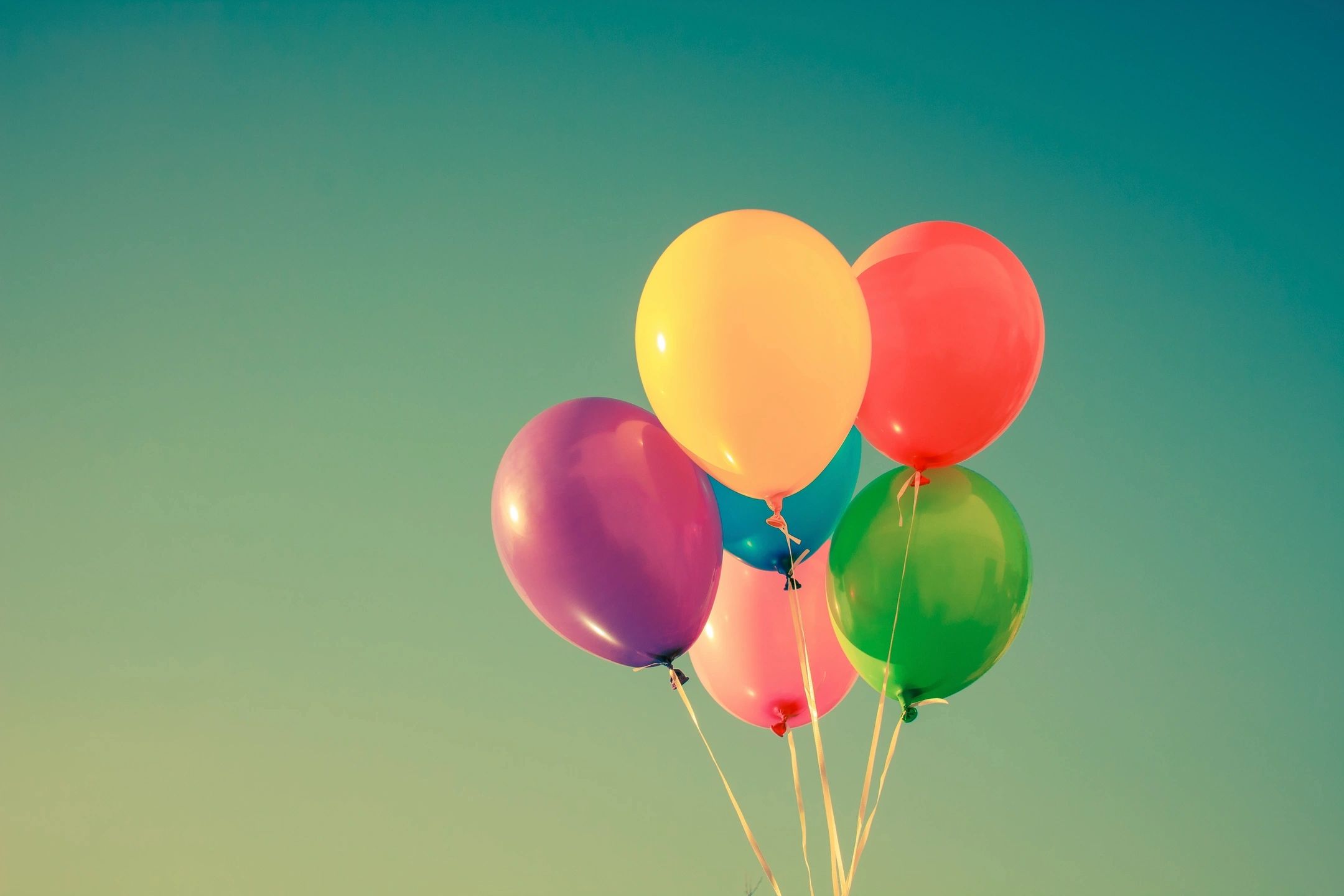 Sales Team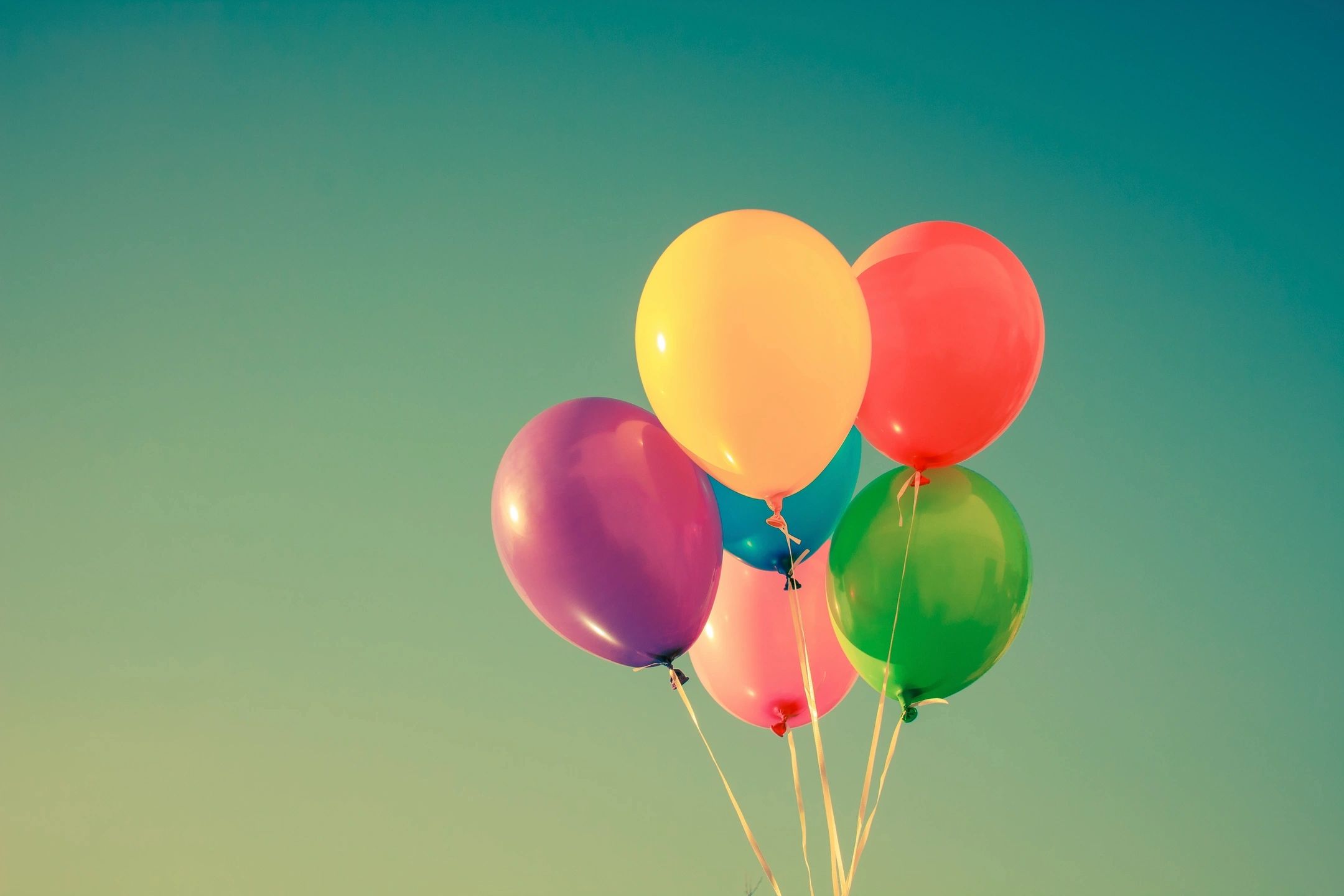 Sales Team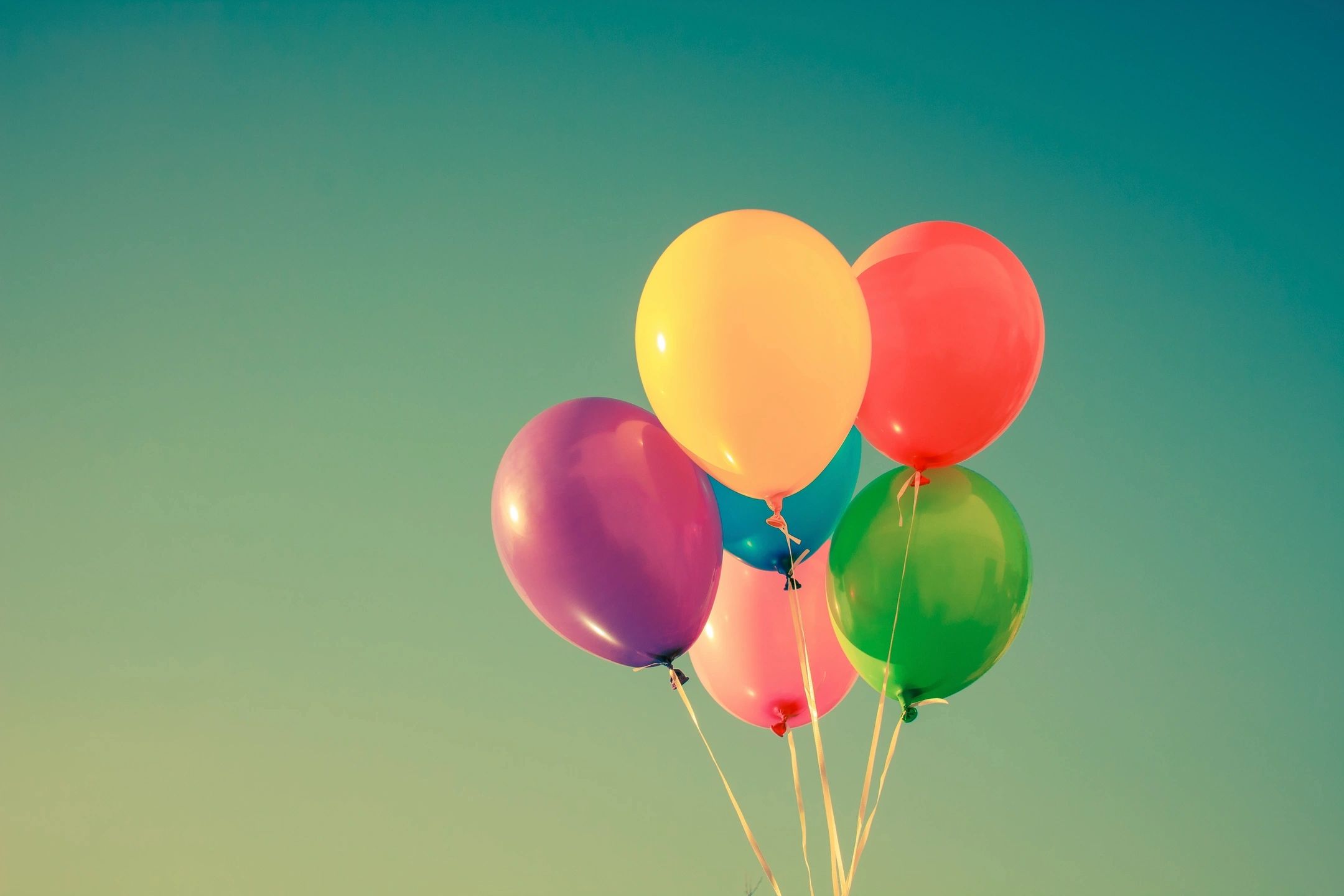 Sales Team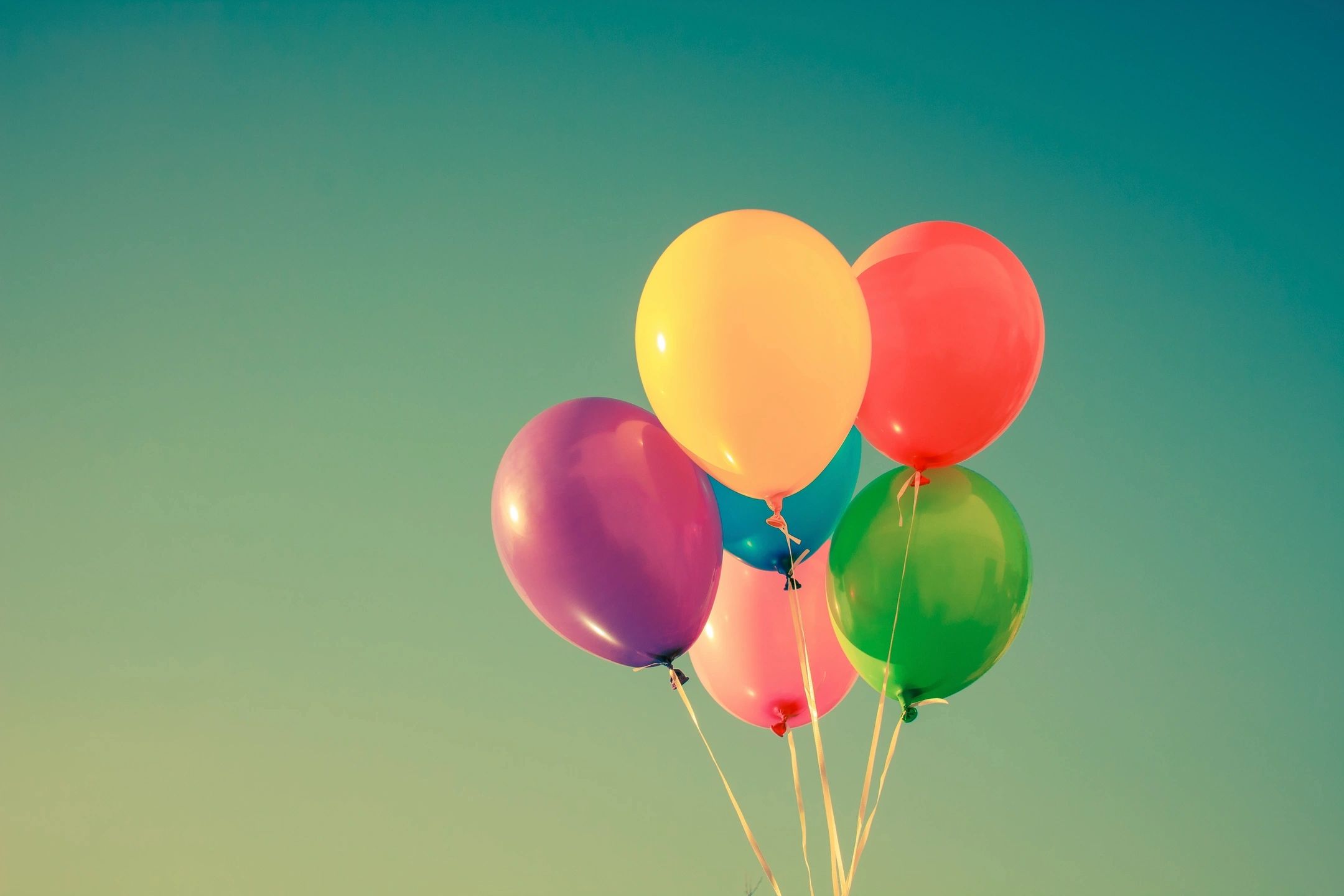 Production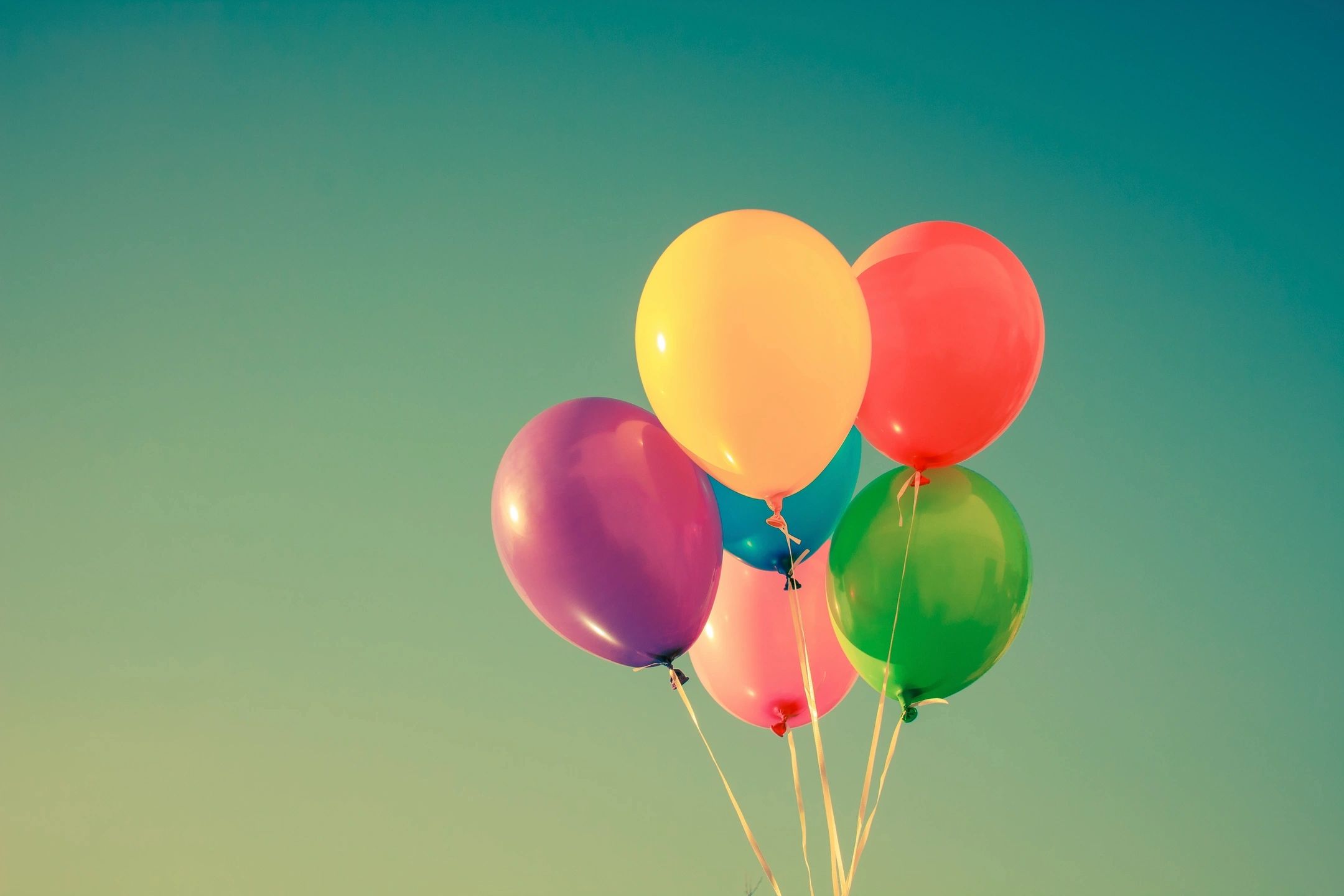 Production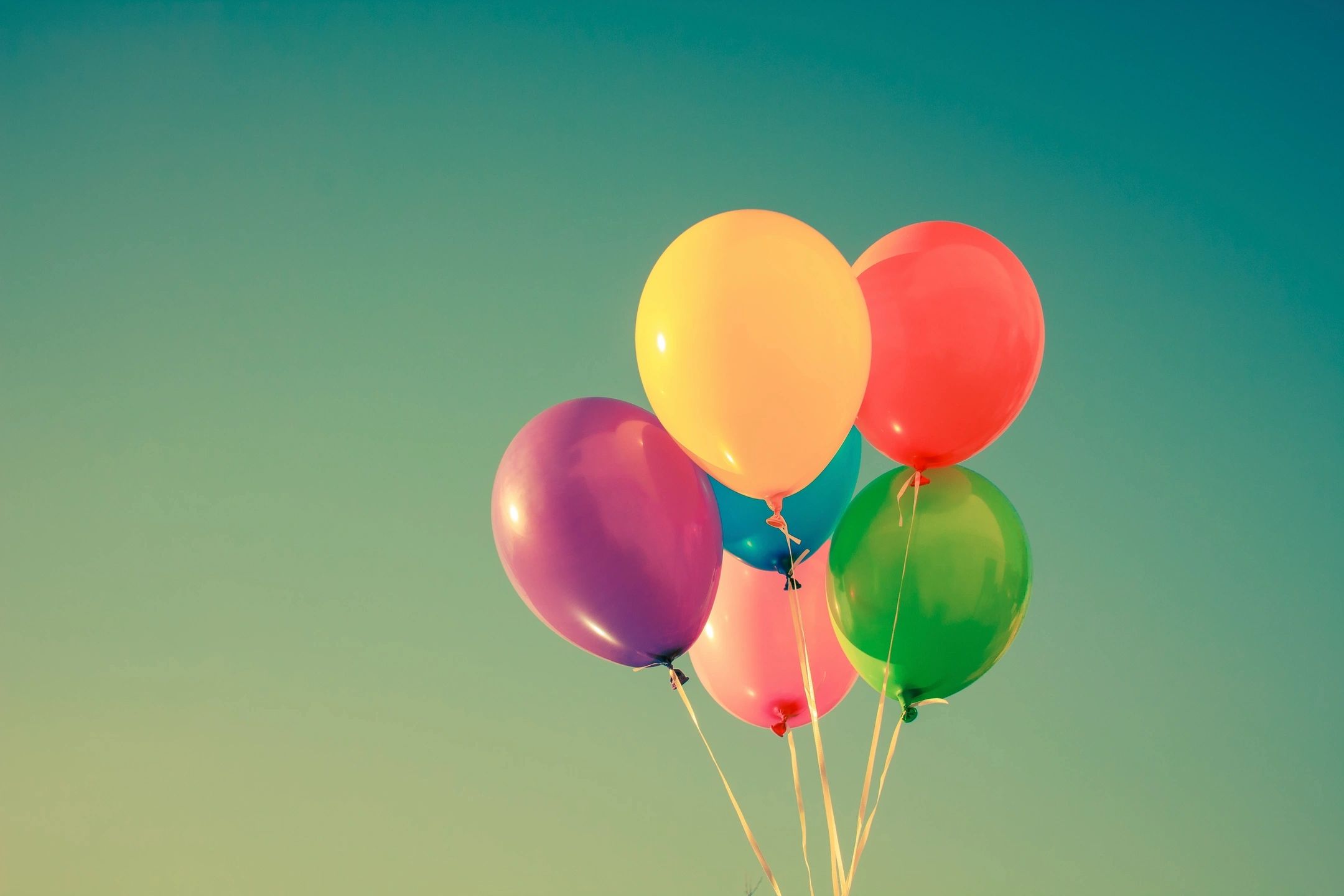 Production