Balloon Marquees are great to surprise someone on a special occasion like birthdays, anniversaries, get well, thank you, welcome. We have different sizes and styles.
The big marquees can be used to decorate an event or for a photo shoot. 
We can customize any theme, color scheme with ' letters, numbers, characters, greenery, confetti balloons, different shapes of Mylar balloons.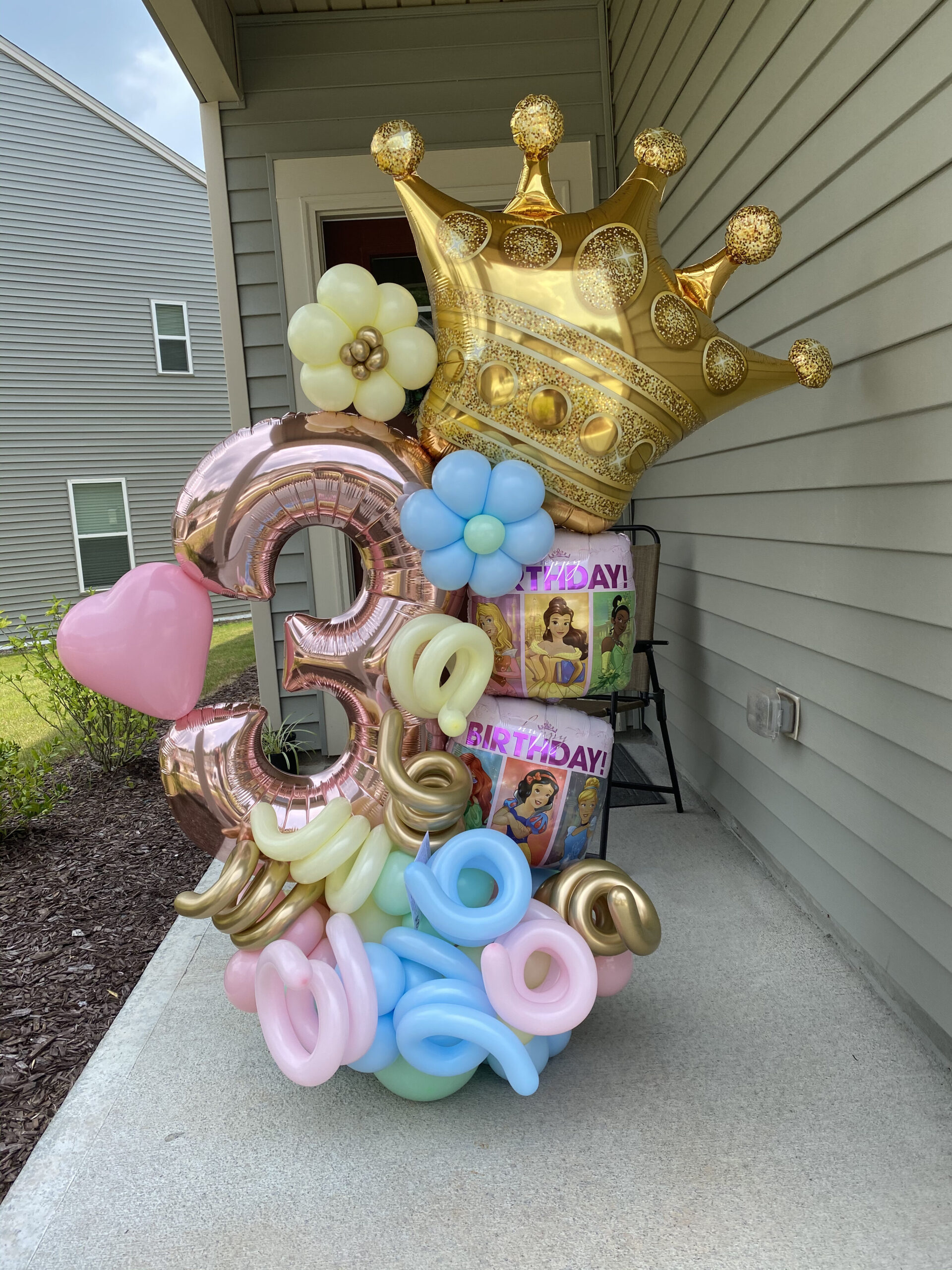 Balloon Marquee
We have different sizes of marquee for all kind of budgets or themes. 
Balloons Style Columns include:
Mellow Mini Marquee
Magical MIni Marquee
Perfectly Petite
Sweet and simple
Stunning Marquee
Marvelous Marquee
Delightfully Detailed Marquee
Luxurious  Large Marquee
Amazing Marquee
Amazingly Breathtaking Marquee
Spectacular Marquee
We can also customize your Marquee
We have endless options for all kind of budgets. 
You can also check out the prices of the most common columns in our price list or you can fill out the contact form to request a quote. When you contact us let us know how wide and tall you need your arch, if this is for outdoors or indoors.
"The amazing arch you delivered made the difference in our event. Thank You!!!" Amazing Balloons Client